Episode 2: The Luxo-Barge
The old EB Falcon was finally giving us the irits to an excessive degree, given that the drivers window wouldn't wind down AND the air con was terminally stuffed. So we sold it and looked around for another car.
Now being a Land-Rover addicted nutter, I had intended buying a manual diesel Discovery. But since it was going to be her car that was ruled out because she wanted:
a) an automatic (for traffic)
b) a petrol (for zip) and
c) not a Discovery as the roofline was too high to fit in her work car park.
Then a friend in the LR club told me about a '95 LSE that was for sale. This model was the duck's nuts of it's time.
Essentially its a Classic Range Rover body but running most of the P38 technology) and its had an 8″ stretch to accomodate the rear seat passengers in royal comfort.
It went well, looked good, and was comfy as all get-out so $12.500 changed hands and it was ours.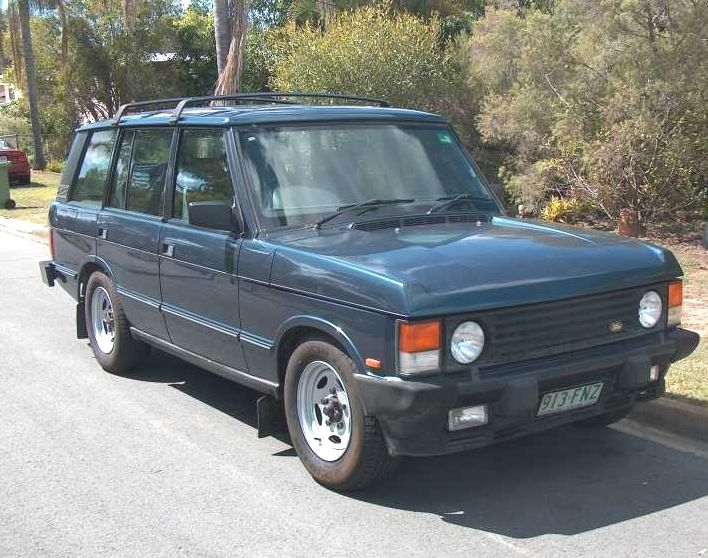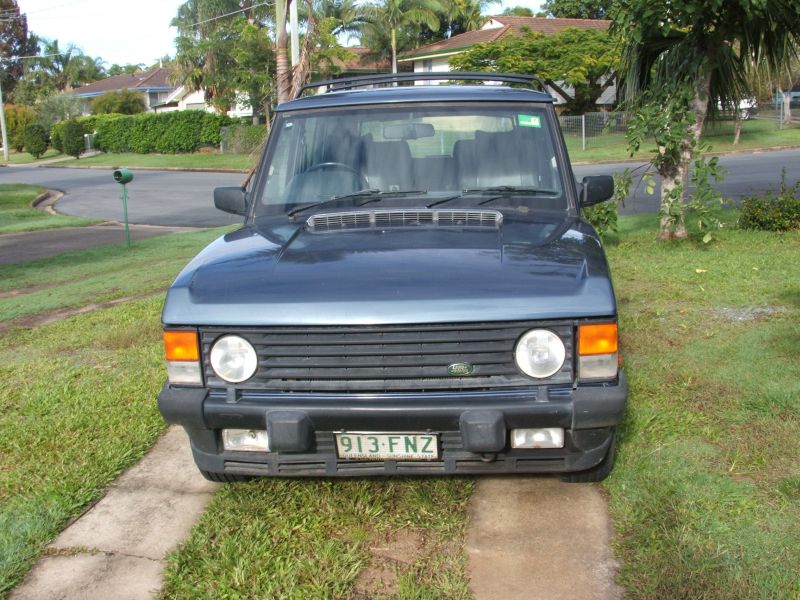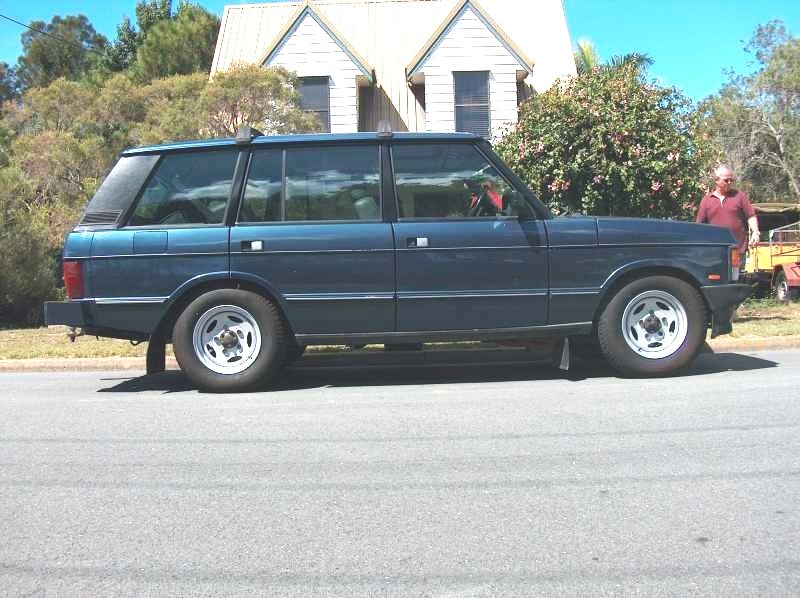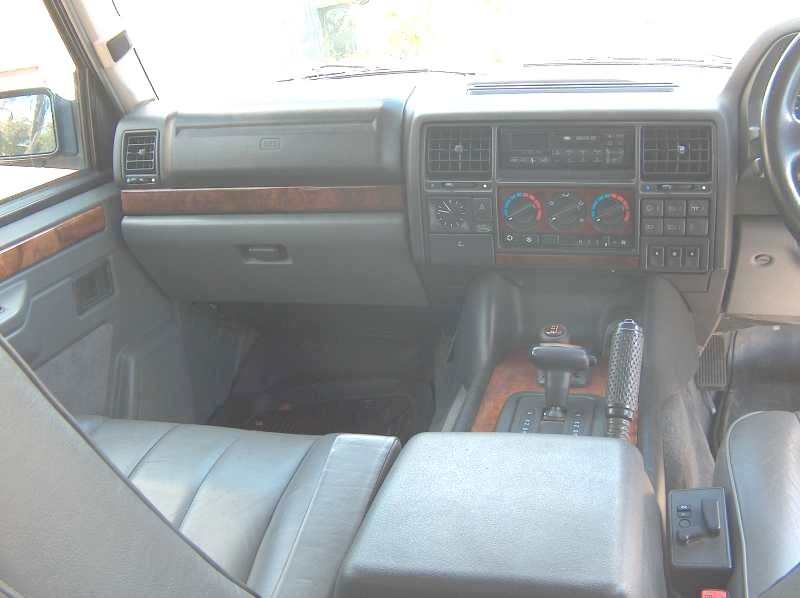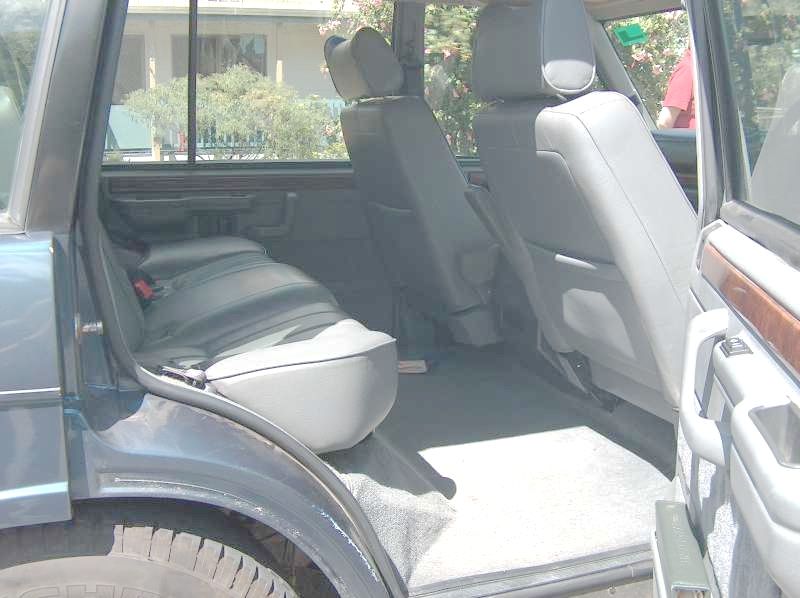 As any Landy owner knows, there's always something to tinker with or add so I have added:
– well, nothing, so far
(It has pretty much everything you need, and I'm not allowed to buy the things I just WANT).
Wish list:
– Alloy rims with AT tyres.
– Roof pod for storage of stuff
– UHF radio
Problems so far:
Oh dear where to start….
Let's just say "Air Suspension" (I did fix it and am very glad I didn't do a coil conversion!)
Existing modifications:
– Steel 7″ Disco rims
– Custom Rear Bar (possibly ARB ?)
– a 3rd row of seats has been fitted, complete with mod plate. A previous owner obviously had numerous kids, while I have none. The nephews like 'em so I've left them in for now.
As with my other Landy I am hoping I won't have any more problems with it…… touch wood.
(of which there is plenty fitted to the doors and dash)
I've taken it off road several times, nothing too difficult or around Lantana, and its very good I must say.
Video:
http://www.youtube.com/watch?v=fv8VIoE81lY
Out & About….